Here you'll find a range of fresh things from concept frames, digital and film photos I take or cool projects I am involved in. Check it out︎
︎

AWS Beekeeping
#editing



Sep 2020


Produced by All is Well and directed by Lael Rogers. I was part of the editorial team led by Andy Seavers.


︎

NZXT N7
#directing



Sep 2020
Full CGI spot for the launch of NZXT's new motherboard.
Director + Edit — Joanny Causse
Art Director + 3D —
Roberto Brambila

︎︎︎
Producer — Mallory Richey
︎

Bill Gates - COVID-19
#post



Apr 2020
If you haven't heard or read enough about COVID-19.
Agency — Loaded Pictures
Edit + Animation — Joanny Causse
Design
—
Nancy Taing

︎︎︎
︎

NZXT Kraken
#directing
Jan 2020
Director + Post — Joanny Causse
Producer — Mallory Richey
DoP — Nicholas Davis
AC — Coburn Erskine
Gaffer — Matt Barrett
Grip — Jordan Platz
PD — Anastasia Mikolyuk
︎

LiDAR tree installation
#vfx
Dec 2019
︎

Wrestling World Championships
#design
Sep 2019
︎

America on film
#photos
Summer 2019
New stuff for the
album
. Portra 800 ︎ and Ultramax 400.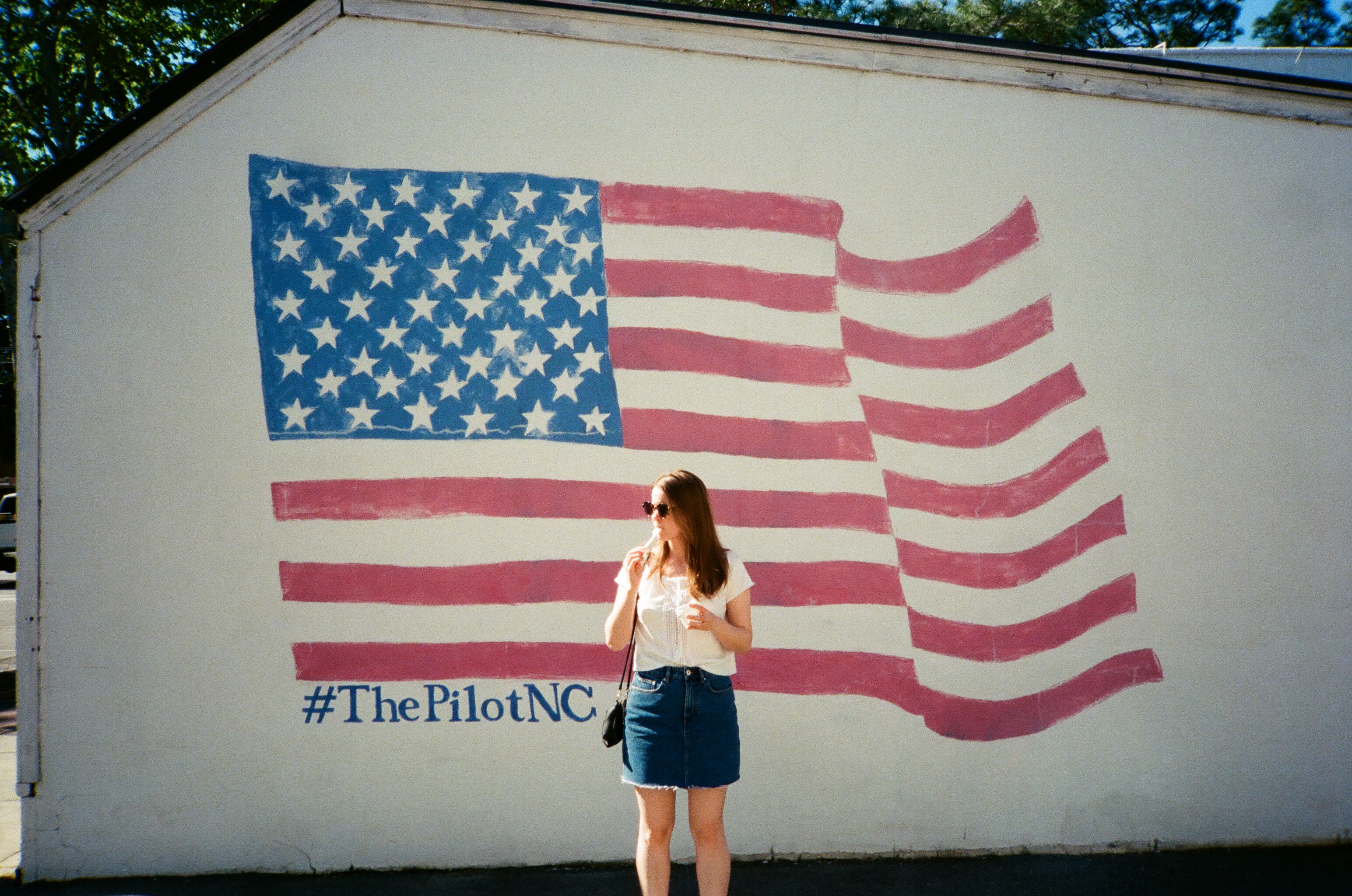 ︎

Prime Day
#editing
June 2019
︎

NZXT H510
#directing
May 2019
Director — Joanny Causse
Producer — Semhar Kelati
DoP — Nicholas Davis
AC — Eric Remme
Gaffer — Jeremiah Skender
Grip — Rick Wiley
PA — Anastasia Mikolyuk
Color grading —
Art'N'Grade ︎︎︎
︎

Girlfriend Co

#directing
April 2019

Director - Joanny Causse
DoP - Nicholas Davis
Animation - Matthieu Leung @Pelo Studio




︎

Andalucia '18
on film

#photo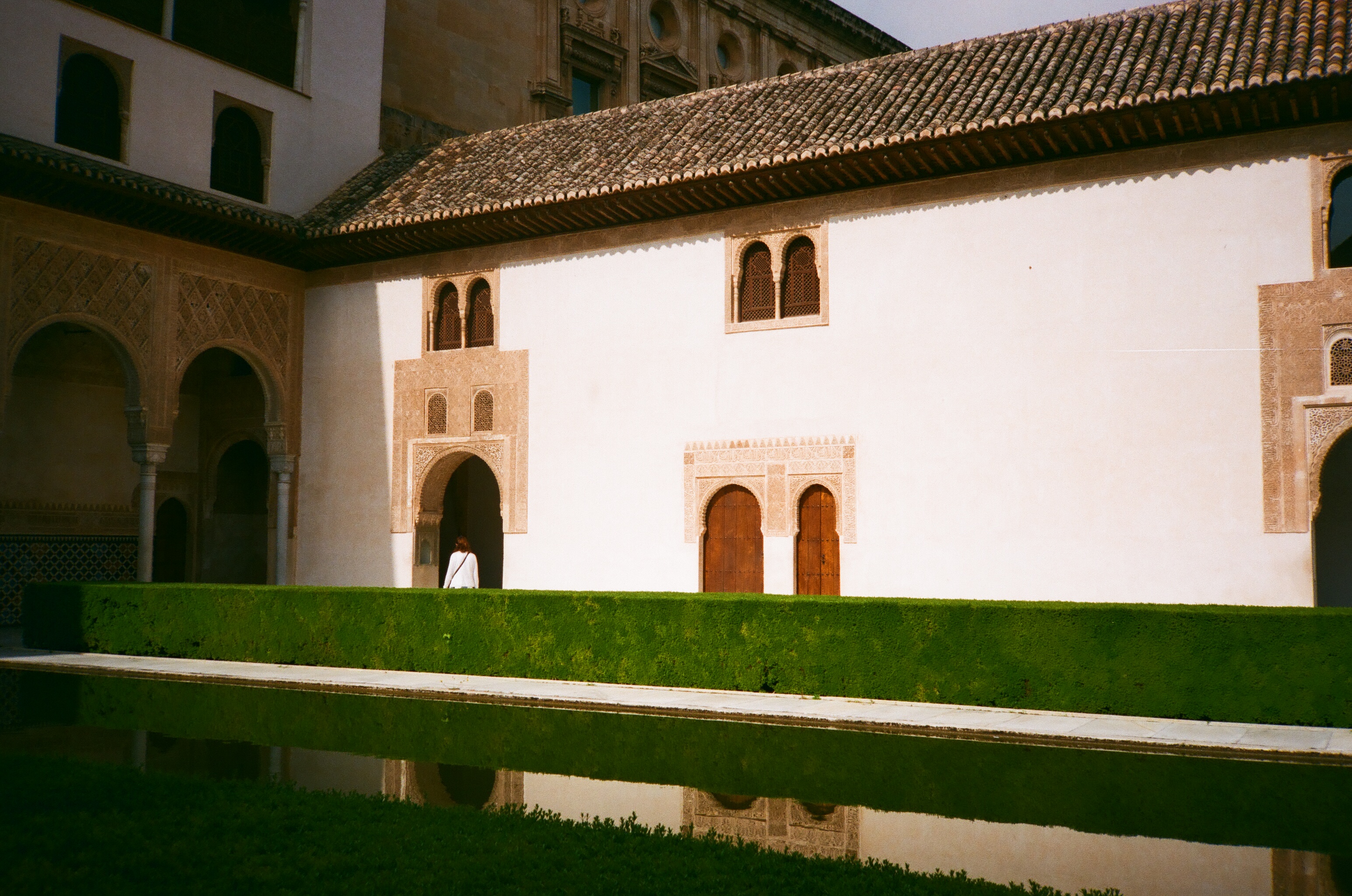 ︎

Wordpress stories
#design
Dec 2018
Curator Pictures hired me to design titling and still elements for a series of stories directed by Brad Abrahams about indepedant business owners. Each video needed its own personality while using common codes throughout the series. Reel of some early concepts and final pieces above.
One full episode about the amazing Hilde below. All five vids

here

.
︎

Amazon Holidays
#post
Nov 2018
You know those ads you skip as soon as you can? I worked on series of them for Amazon. Editing, some compositing and 2D animation over the course of a month and a half. Here are some extracts from all the vids done.
Director, Joanny Causse
Production, Semhar Kelati @ COLOR
DoP, Nicholas Davis
AC, Eric Remme

︎

Summer '18
on film
#photo


I was tapped by Megaphone Live to animate the posters for the Internationaux de France de Badminton and turn them into a trailer.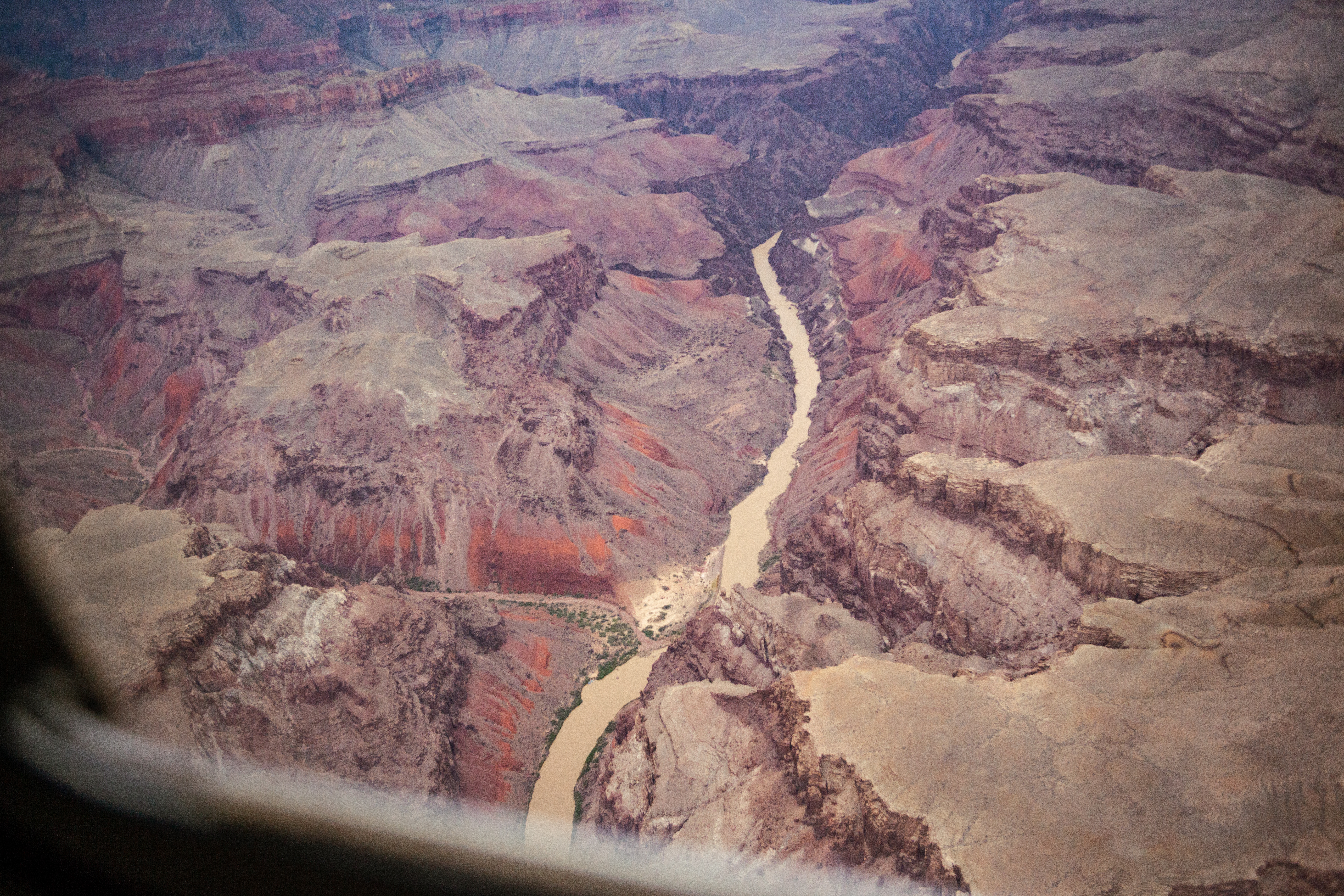 ︎

US State Fair
#photo


June 2018
Few years back I went to the WA State fair. Dug out some of the photos I took of this fascinating portion of America.
︎

America on film 🇺🇸
#photo


May 2018
New photos to the America on film album, from the suburb of Chicago in the winter to the spring in Seattle. Full collection here
Super proud to say that I am working with MEPHIL Films on my short script called Alex. Onto financing now to get it made.
︎

Interactive
#2Danimation


Apr. 2018
︎


Due to super strict NDA I can't show any of it, but I animated an interactive project at Curator Pictures for about a month.
Totally useless post since there is not even an image to show, but trust me, it was really cool.
︎

America on film 🇺🇸
#photo


2017 / 2018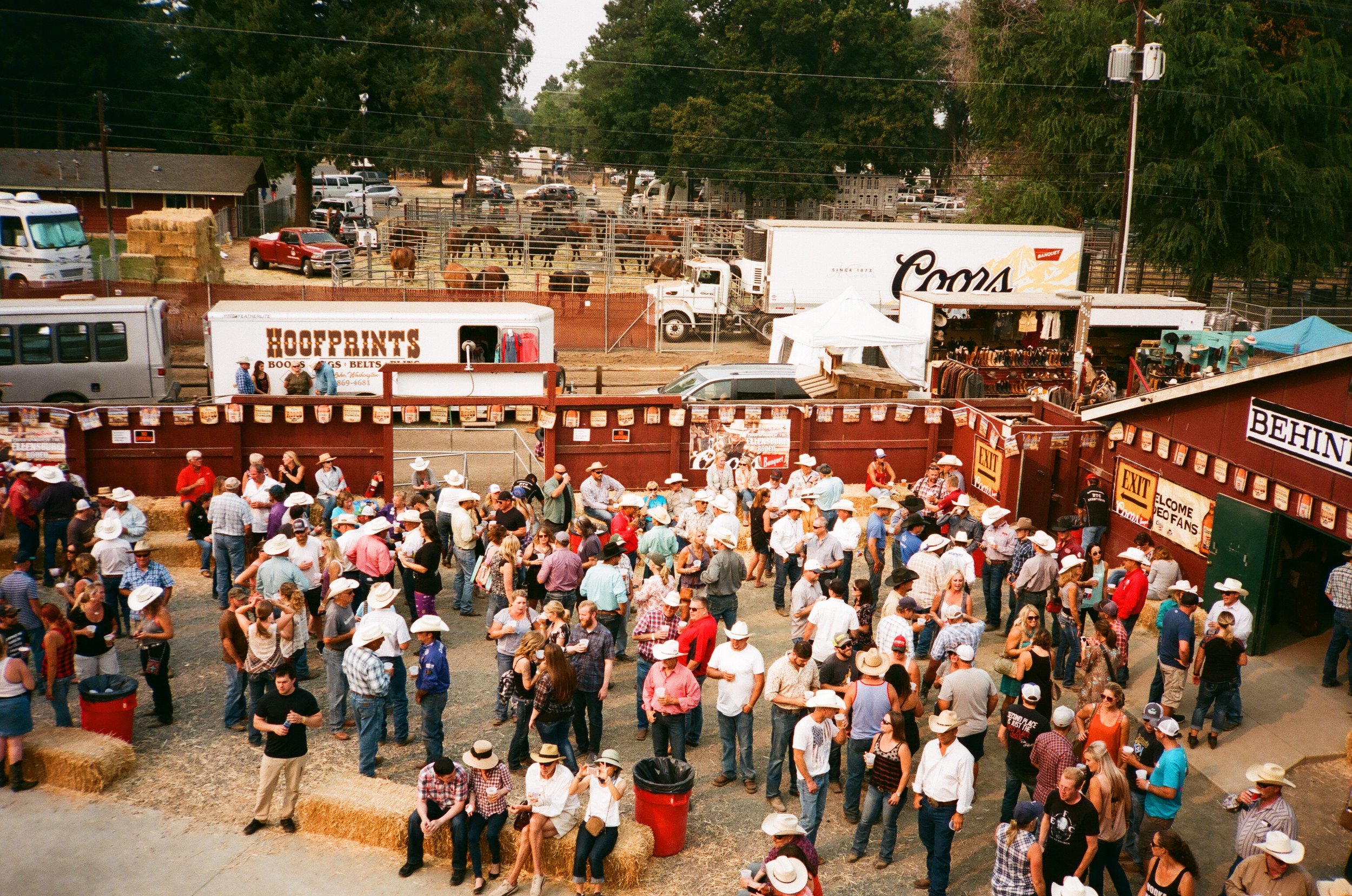 On going series of film photos I take around the US with my Olympus XA and on Fuji or Kodak film.
︎

Justice League
#2Danimation


Oct. 2017
I was tasked to make those Justice League characters move from images to promote the film. Here are some extracts of Flash, Batman & WonderWoman and some of the photos for the installations in NYC.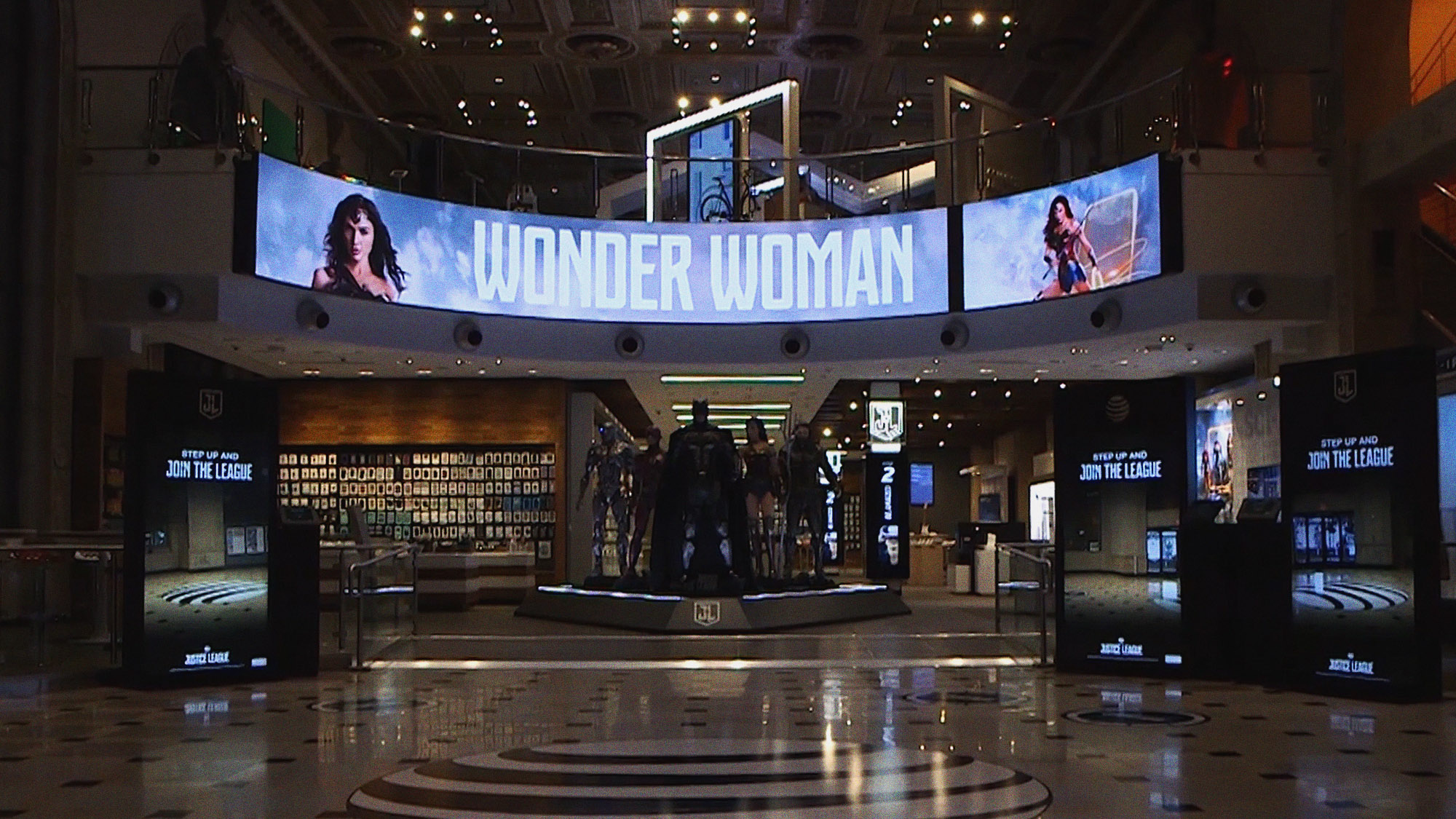 ︎

Cisco
#2Danimation


Aug. 2017
I was part of the design team at Lustre Studios who made that kick ass video for Cisco. Here are some of the frames I worked on. Full video below.
︎

Iceland 🇮🇸
#photo


Sep. 2017
I briefly stopped in Iceland on my way to France this summer. Here are few digital shots I grabbed on my 5D MkII + Pentax SMC-A 50mm 2.8
︎

Doctor B
#editing


Jul. 2017
I did post-production on this short documentary directed by David Chen.
Doctor B is about a veteran yo-yoer and the importance of play.

Official Selection & Screenings:
• South Dakota Film Festival
• Bend, OR Film Festival
︎

Alaska Airline
#VFX


Mar. 2017

I made "seamless" transitions in this cool ad produced by Curator Pictures. (It's a fat GIF so it might take few seconds to load).
Full spot below.
︎

UA Audio
#design
#2Danimation


Feb. 2017
I was tasked to come up with type treatments for the latest Universal Audio commercial directed by Tony Fulgham.
See a quick reel of my work on this above, as well as the final product I created the assets for.