Love & Saucers


︎

01. Trailer
Awesome feature documentary that toured the US Festivals and now available on Amazon, Vimeo, Hulu... etc.
I designed and animated text elements, stock footage and photos.
The strange story of David Huggins, a 74 year-old man who claims to have had a lifetime of encounters with otherworldly beings - including an interspecies romance with an extra-terrestrial woman (with whom he lost his virginity to). As a form of self-therapy, he chronicled it all in surreal oil paintings, few of which have ever been seen.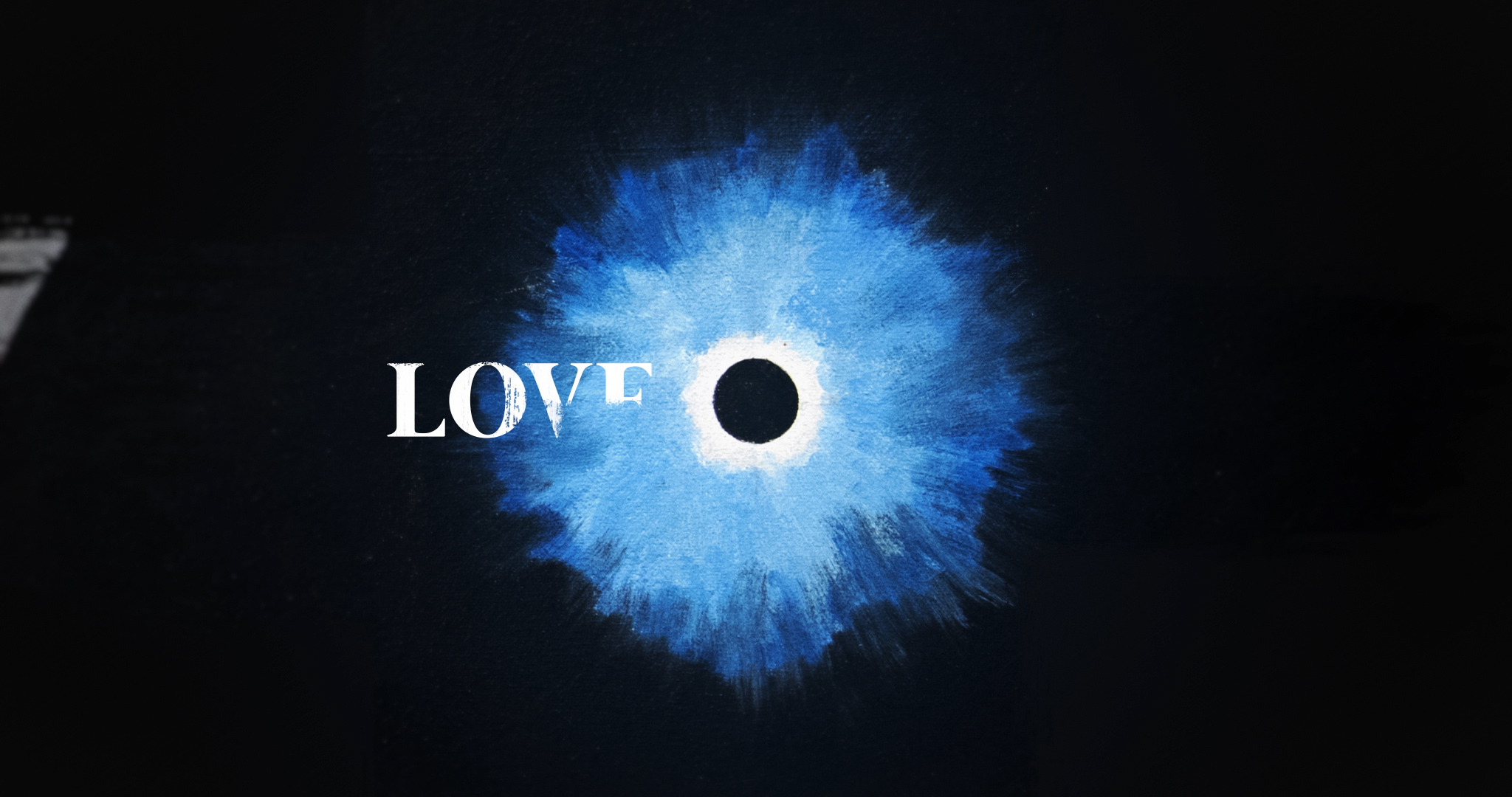 Directed by Brad Abrahams
Produced by Nate Barr, Grant Ibrahim, Matt Ralston
Cinematography by Munn Powell
Music by Derk Reneman
Design by Joanny Causse