Et Puis Un Jour


︎

01. Episode 01
Ten episodes web documentary series I produced, directed and post-produced about the youth of my grandma, Paola Causse.

Born in Italy under Mussolini, she grew up in Germany/Austria under Hitler and moved to France, without speaking a word of French, right after turning 20 years old.



All episodes available here

.

English sub available. Turn on CC.

Official Selection & Screenings
• Festival Film de Famille de Saint-Ouen, France.
• Friday night primetime screening on 8 Mont-Blanc, local French TV channel in January 2016.
• Screening on Paris TV channel, Télé Bocal, in February 2016.
• Screening on Swiss TV channel, BeCurious, summer 2017.

Press
• Dauphiné Libéré, French daily newspaper. Read here (french).
• Anciens d'AFN newspaper.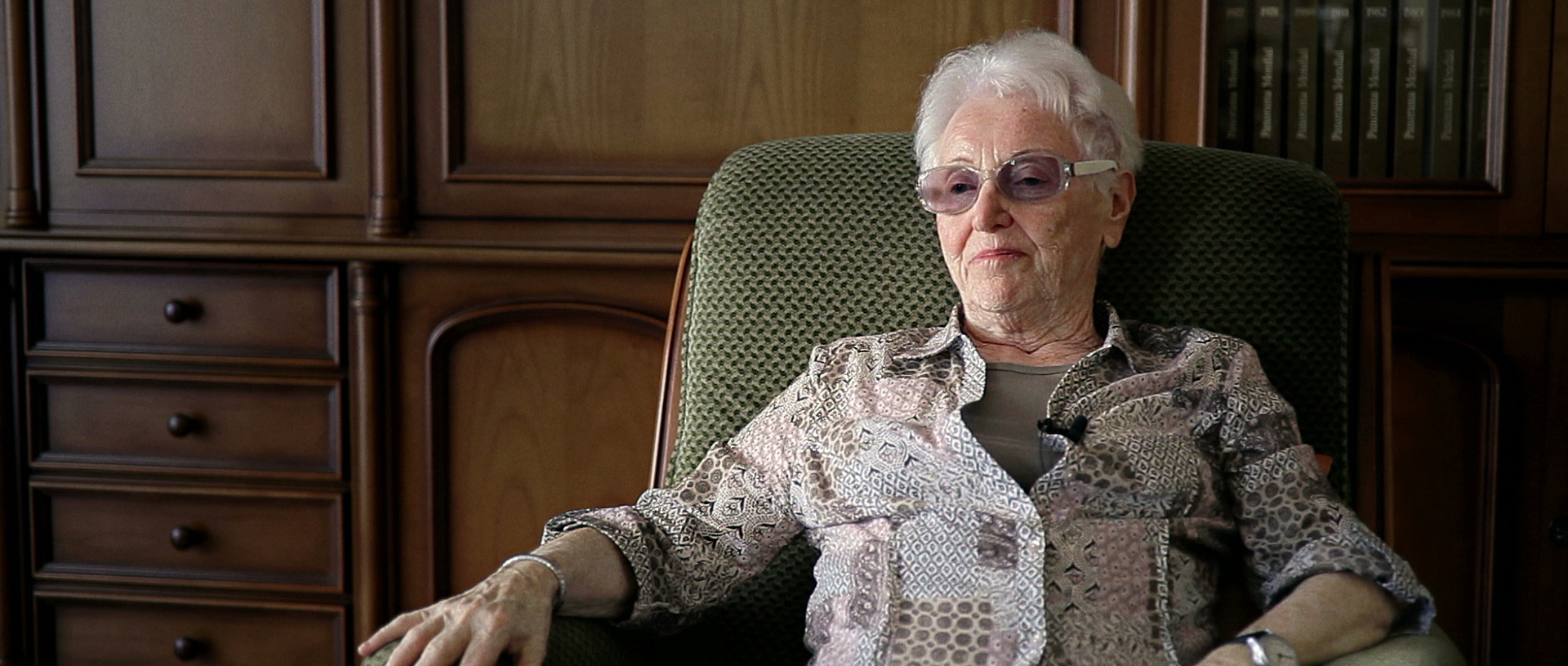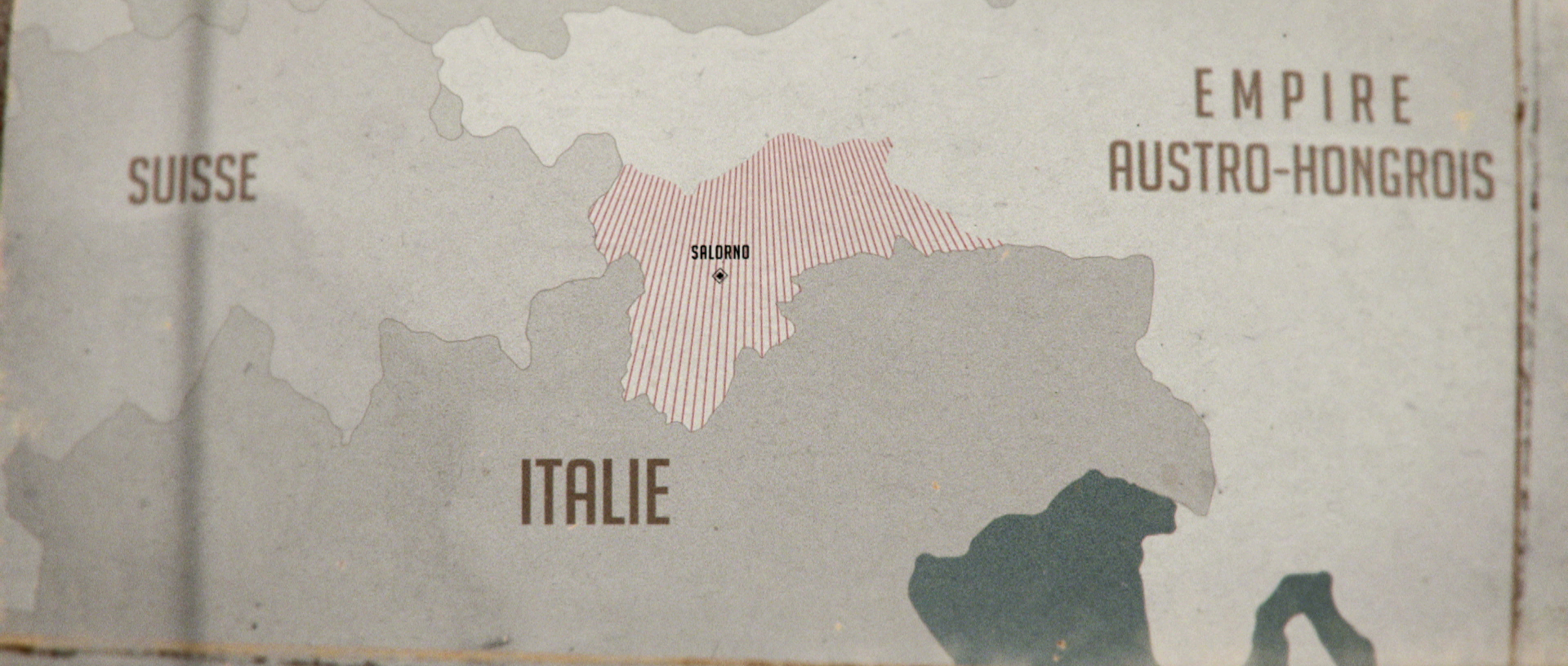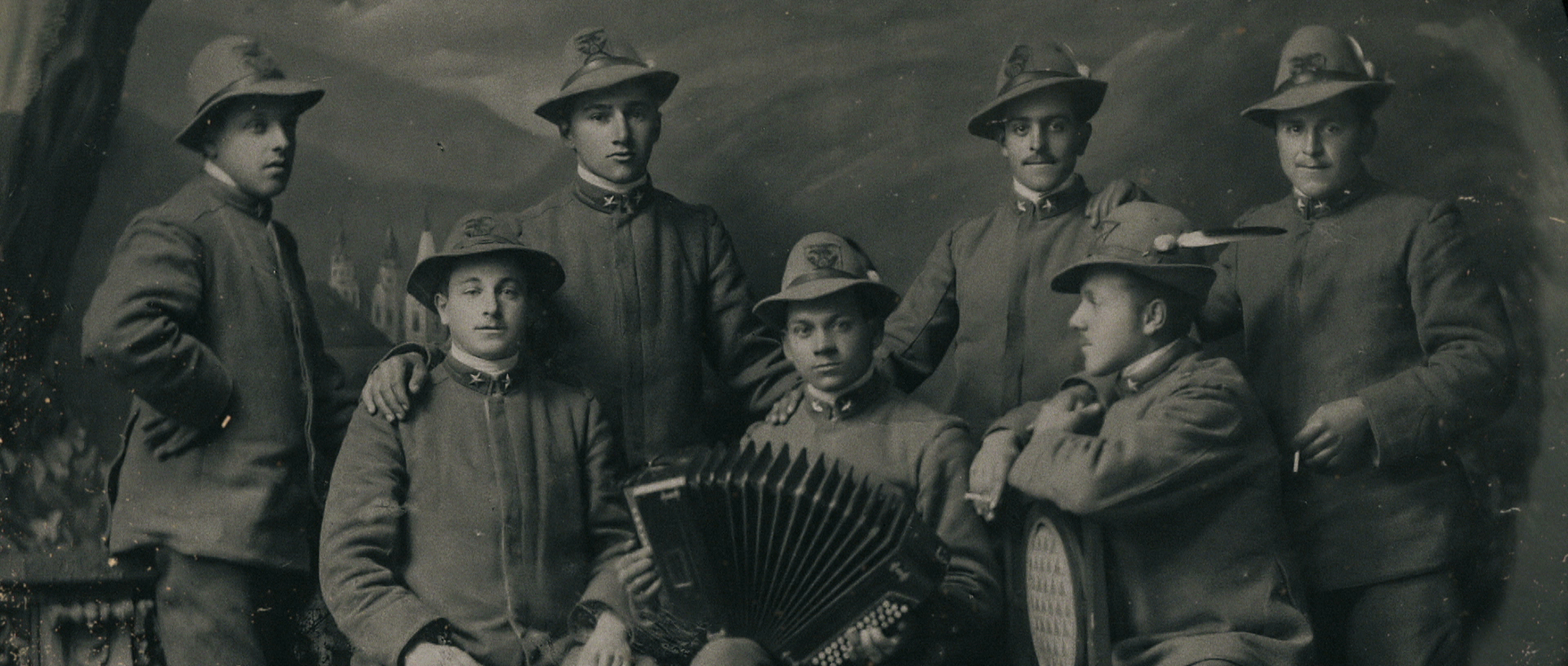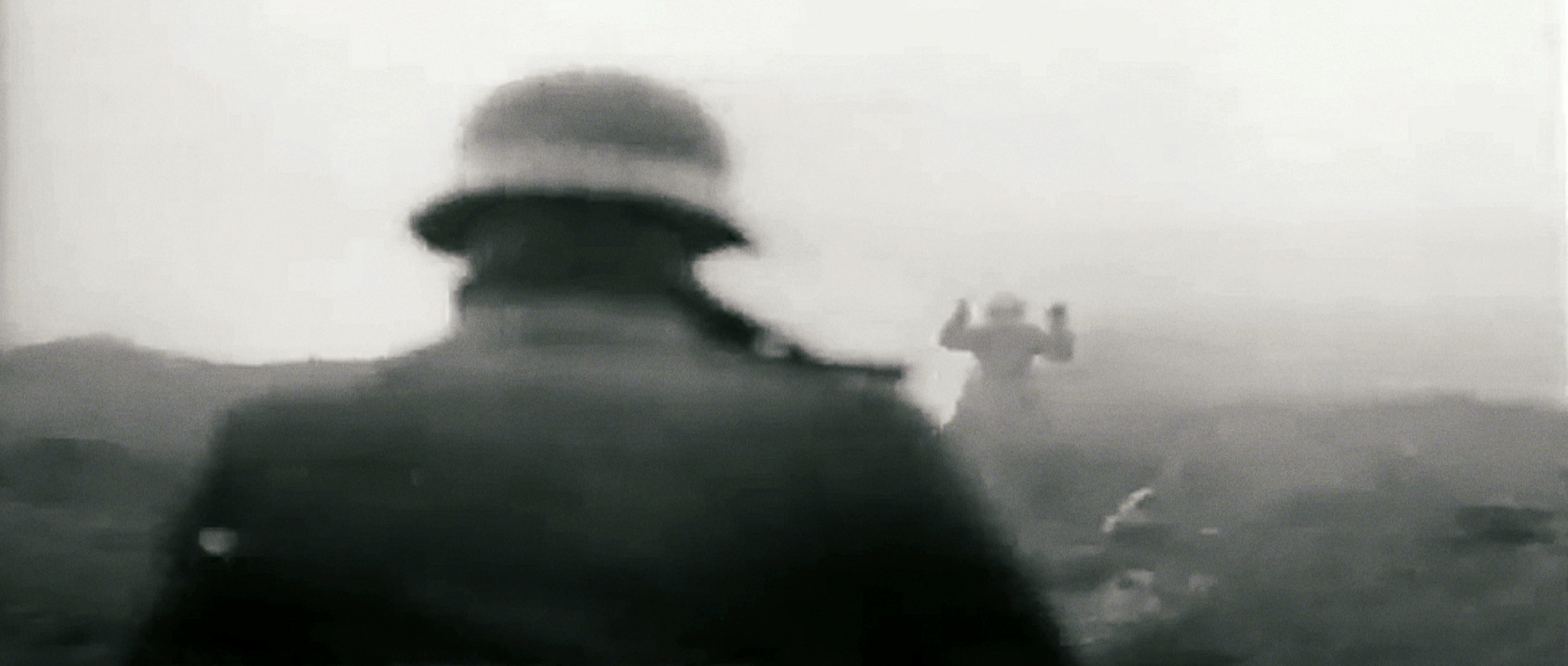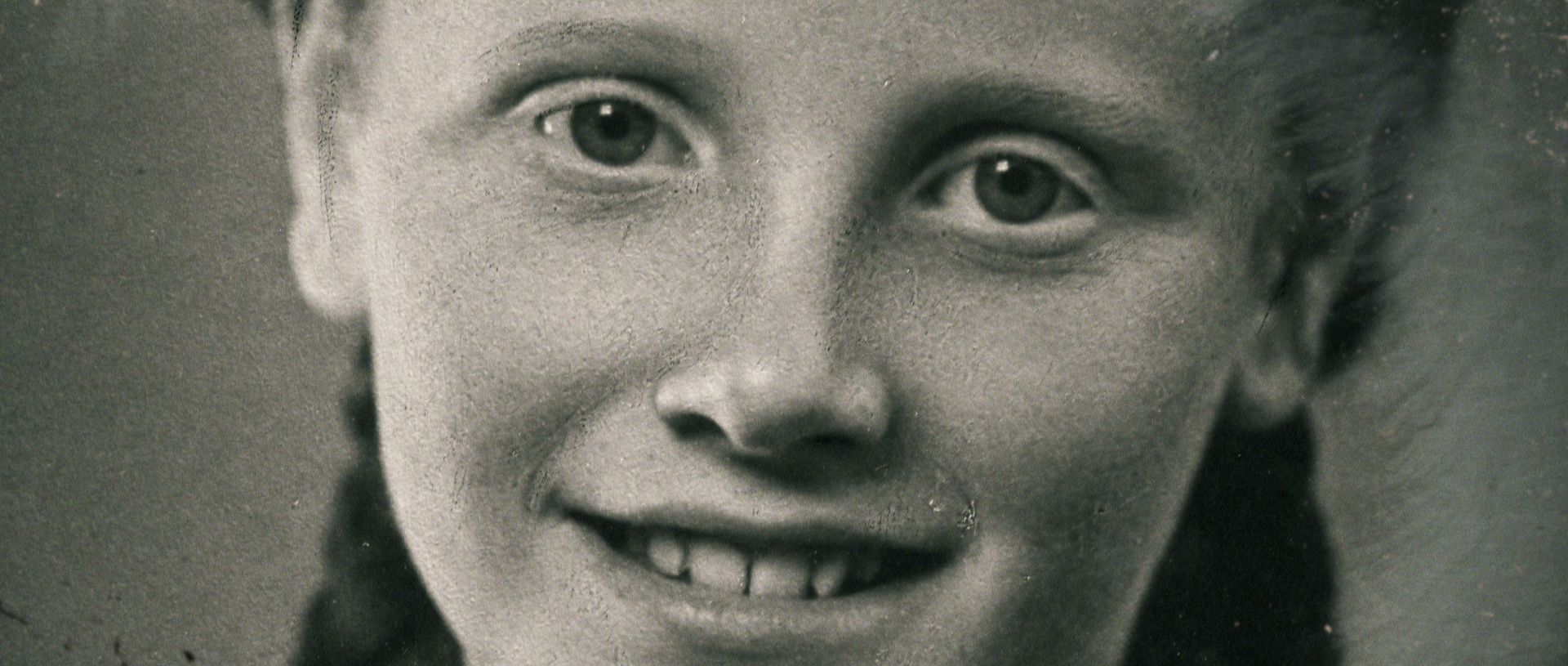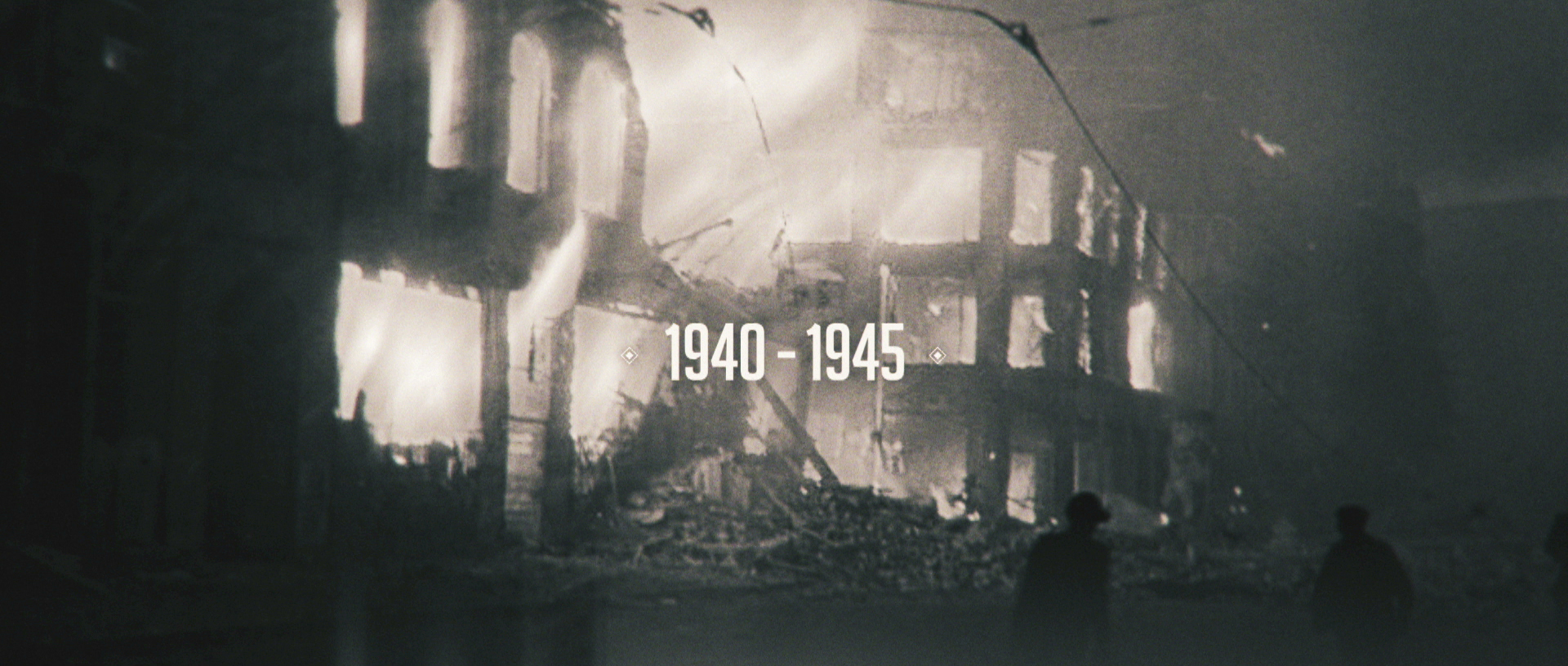 Directed by Joanny Causse
Music by Tezca