Et Puis Un Jour


︎
Trailer

2015 — Fr — Eng sub — 43'37 — 2.35:1

Documentary short film about the life of Paola. Born in Italy under Mussolini, she grew up in Germany/Austria under Hitler and moved to France, without speaking a word of French, right after turning 20 years old.

Available in the US and the UK on Amazon Video ︎︎︎
Available Worldwide on Vimeo ︎︎︎

Official Selection & Screenings
• Festival Film de Famille de Saint-Ouen, France.
• Friday night primetime screening on 8 Mont-Blanc, local French TV channel in January 2016.
• Screening on Paris TV channel, Télé Bocal, in February 2016.
• Screening on Swiss TV channel, BeCurious, summer 2017.

Press
• Dauphiné Libéré, French daily newspaper. Read here (french).
• Anciens d'AFN newspaper.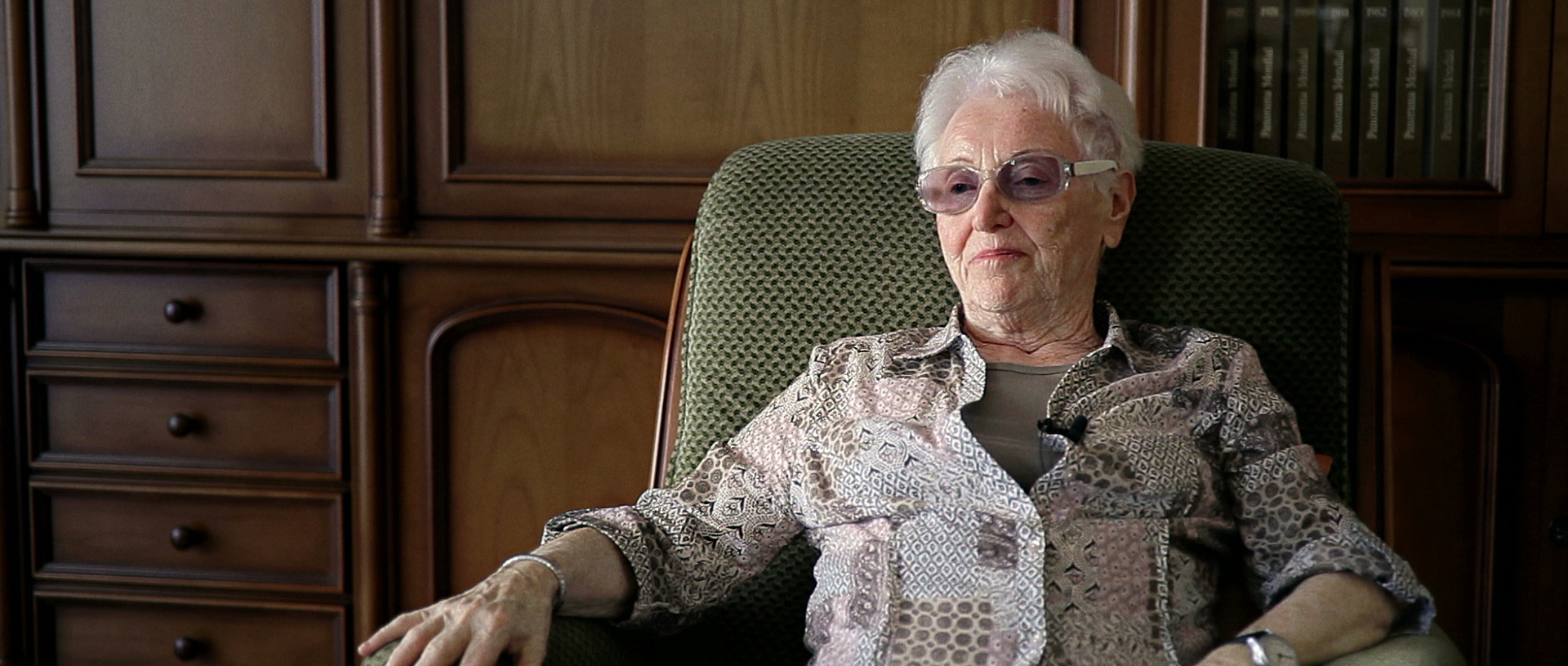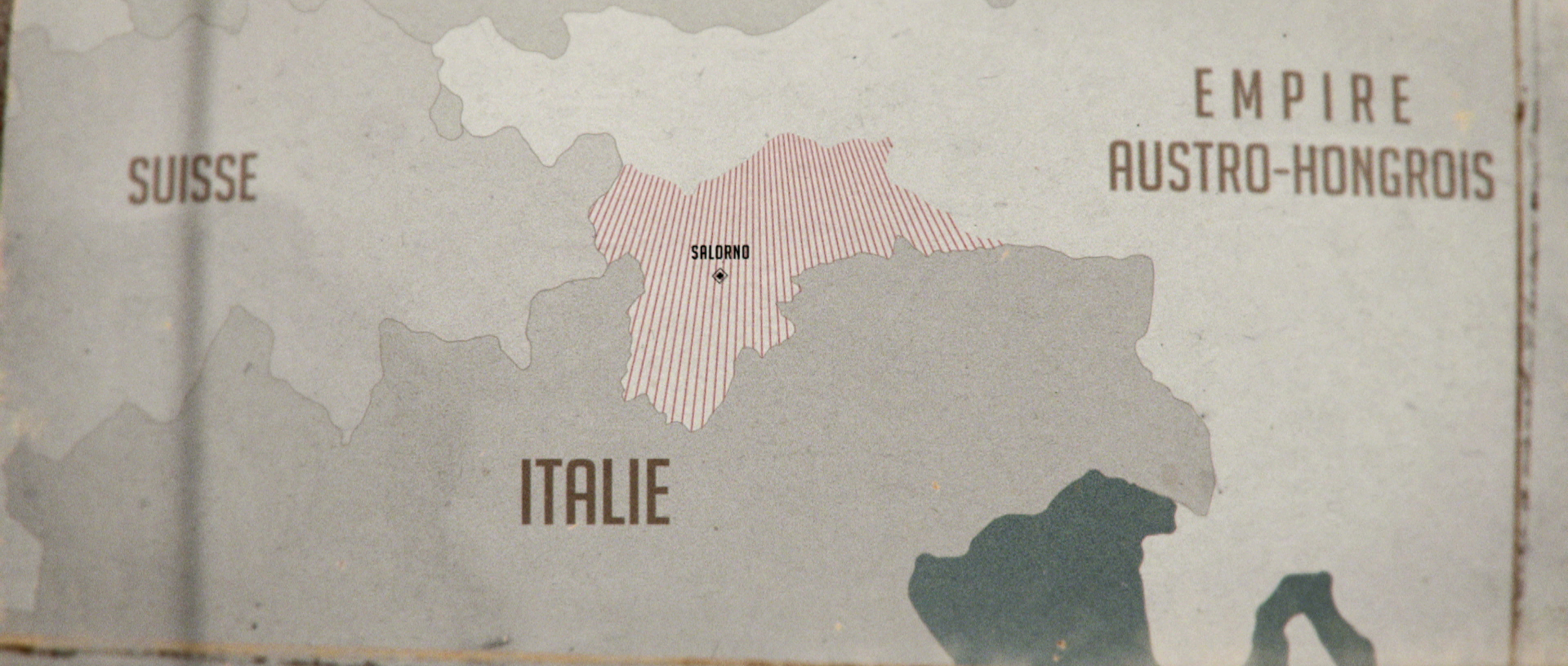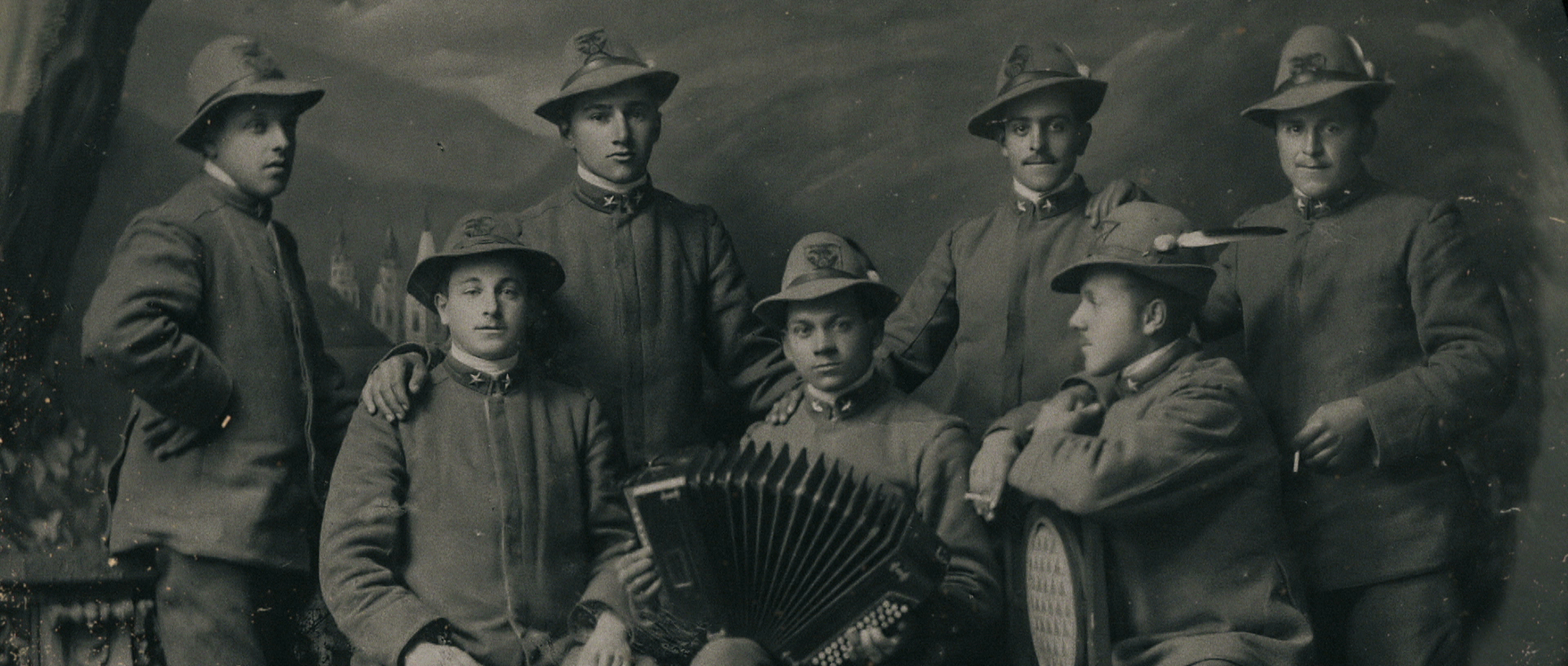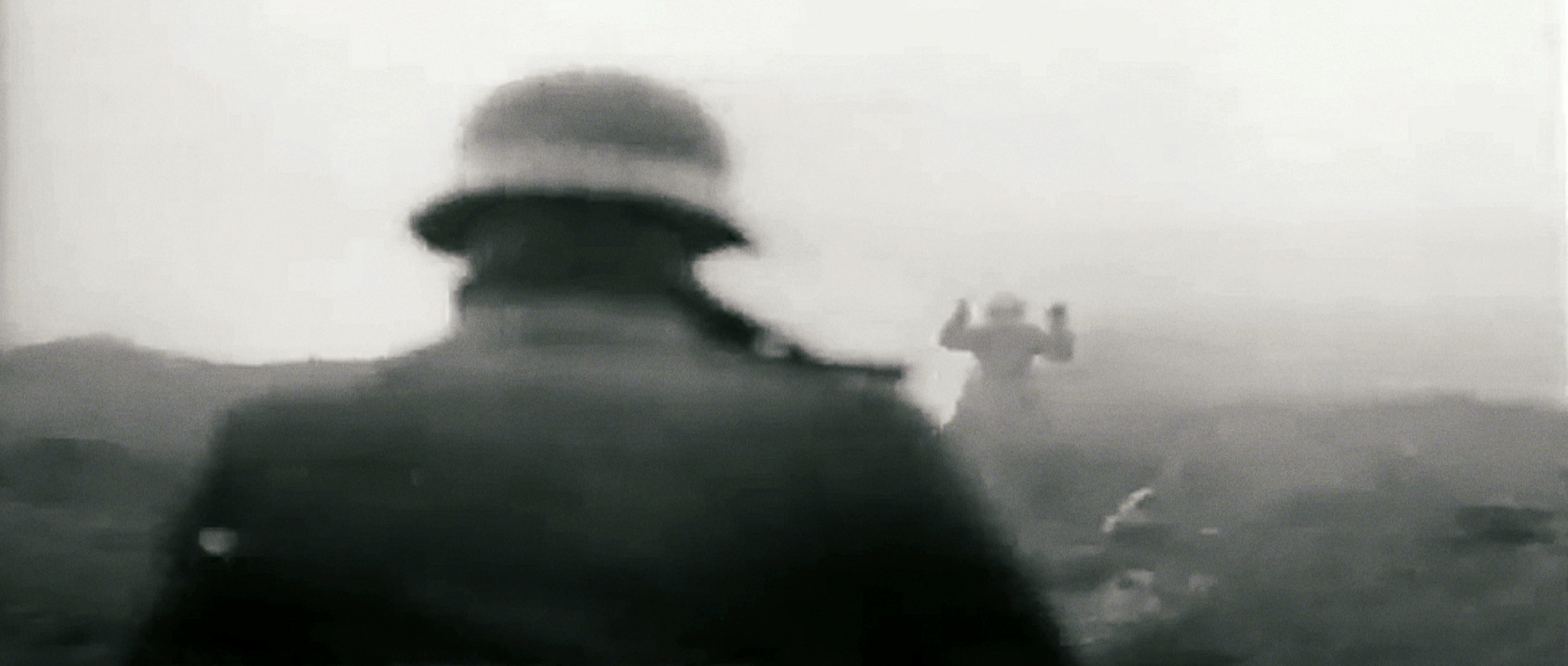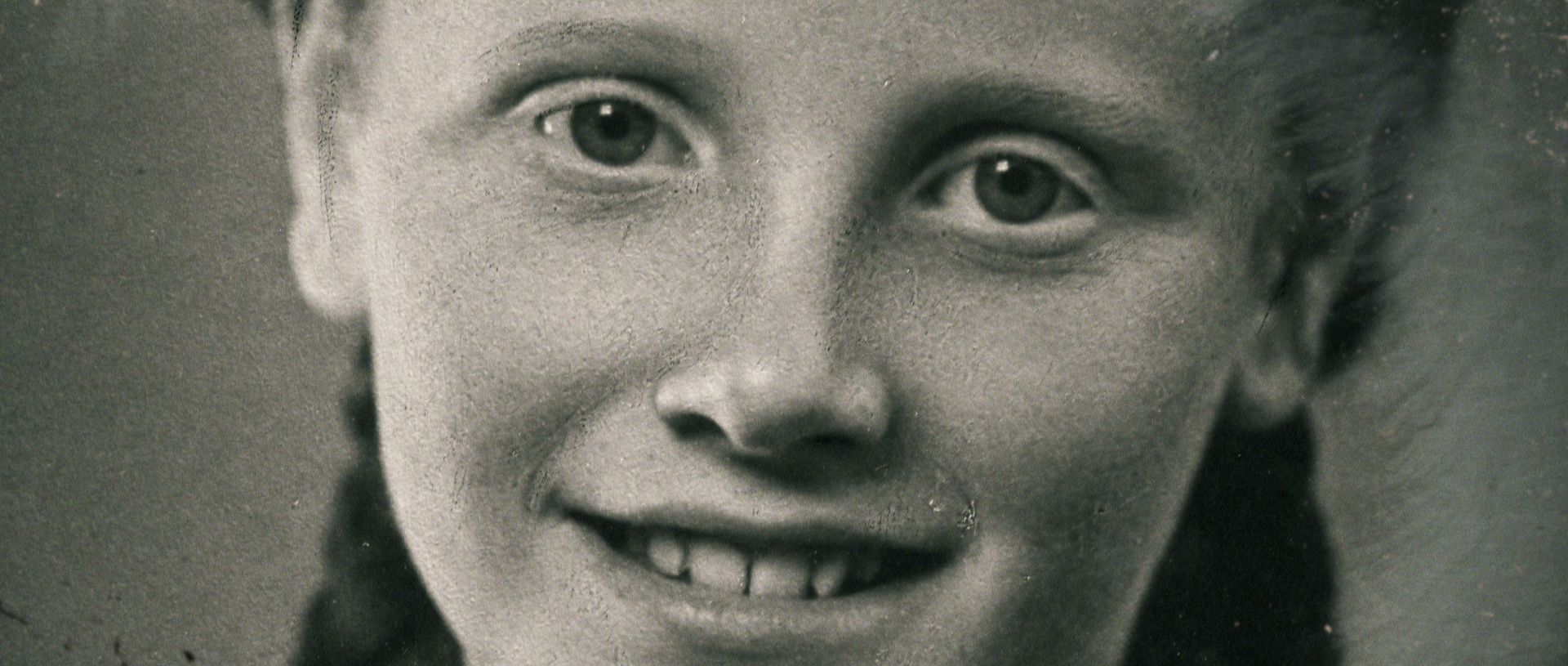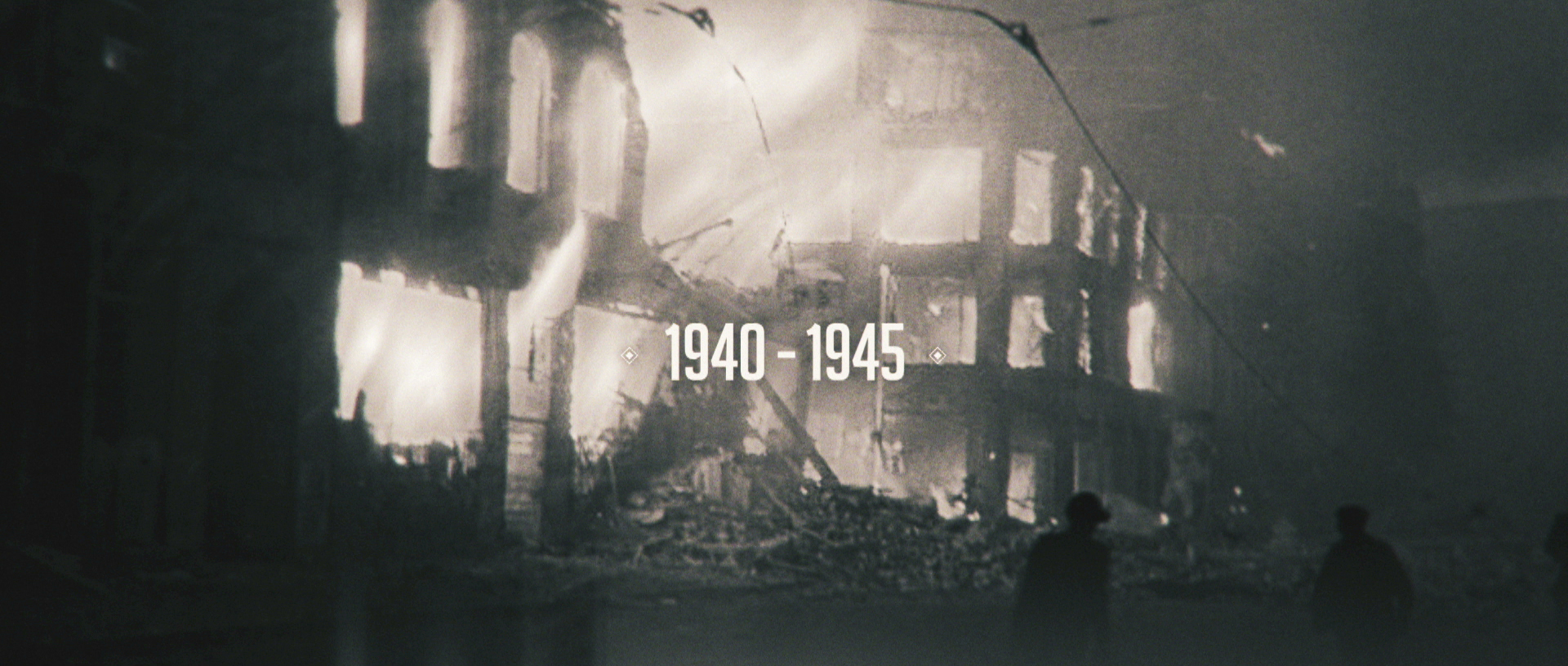 Directed by Joanny Causse
Music by Tezca